tel 774.479.9006
email nissa@nissagadbois.com
. . . . . . . . . . . . . .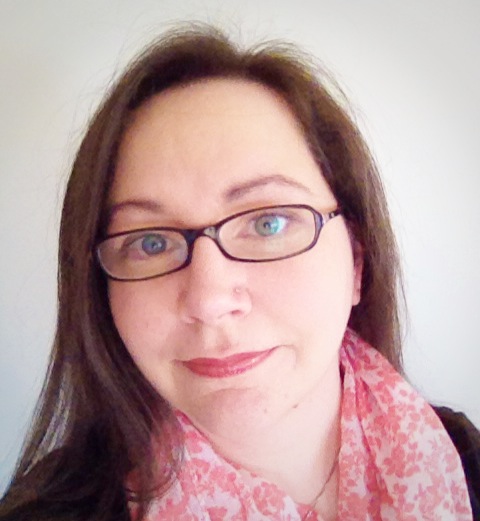 "Beauty elevates and ennobles us, it transforms us and allows us to transcend our earthly existence; beauty offers us a glimpse of Eternity."
. . . . . . . . . . . . . .
I began photographing my children over two decades ago, using my husband's 35mm film camera, without a clue how to set up for a shot. By the time our eighth child had arrived, I was shooting with my current camera, and capturing images of our daily life, as well as experimenting with portraiture. I am passionate about documenting family life as it happens, and about making beautiful, artistic portraits that will grace your home for a lifetime.
My husband Brian and I have been married for more than two decades and are the parents of eleven children. Together, we own and operate Renaissance Farms, Renaissance Family Apostolate, and Renaissance Family Media. We minister to families, fatherless children, and fellow clergy.
I am looking forward mission work as a photographer, documenting the adoption processes of families, and taking portraits of waiting children. I am also hoping to begin working with parents who are facing the death of their newborn child.
My dream project is to make a study of clergy and religious, both in monasteries and in the secular world.
When I'm not taking photographs or dreaming up a styled shoot, I enjoy making works of art in a variety of media, listening to great music, eating adventurously, and studying various cultures. I am a passionate mother, a keen traveler, an enthusiastic cook, an aspiring writer, and a voracious reader.
. . . . . . . . . . . . . .